Latest News

happenings from the world of Leica
Leica Store will open on the 5th of March 2018 at Dubai Mall, New Fashion Expansion, ground level. The first and only Leica Flagship store in the entire Middle East is just steps away from you! Presenting the entire range of Leica cameras, lenses, sport optics and accessories. The destination to the most unique & highly anticipated limited editions and special Leica releases
As the newest addition to Leica's APS-C System, the Leica CL's traditional design is packed with state-of-the-art innovations for one single purpose – transforming photographic dreams to exquisite reality. Visit our store to discover the special CL kits, offering you a choice of superior lenses, at a very competitive price.
The Leica Store at the Dubai Mall is very special in every aspect. It will be the only store with a 5 meters high facade portraying the iconic Leica M Noctilux Lens 0.95 , built and finished in real brass material. This emblematic eye catching piece of art will attract visitors from all across to view its exclusive design and captivating environment within the new store.
SHOP SECURELY ONLINE
Purchasing any Leica is an exceptional experience! Now you can buy it directly from Leica flagship store in Dubai Mall or shop online securely at the comfort of your home.
LEICA PHOTO PRINTING SERVICE
Transform your clicks into memories for a lifetime!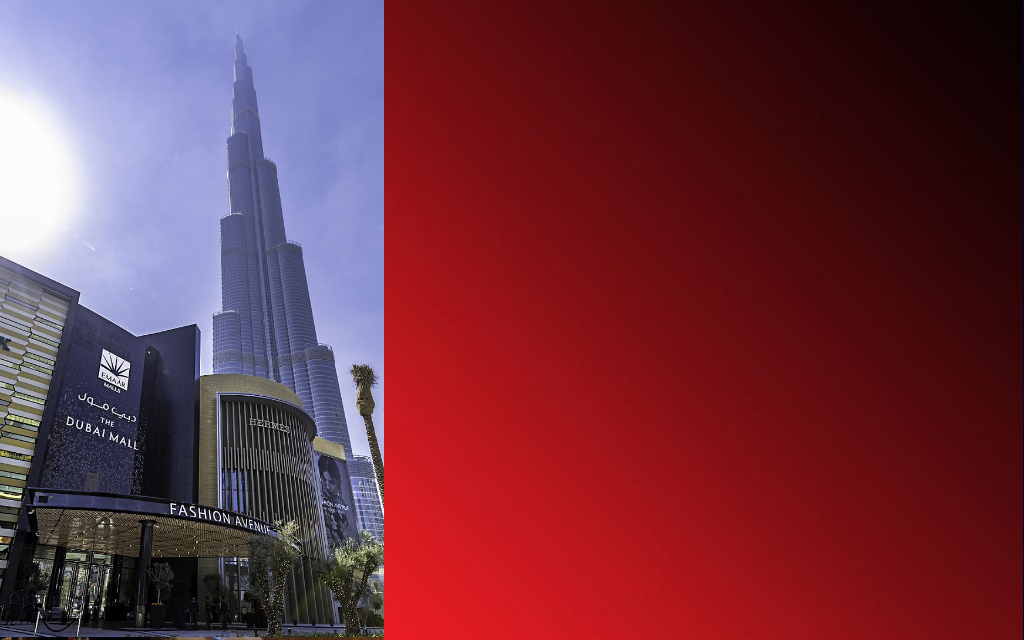 CONTACT US
Leica Store Dubai
GF317 , The Dubai Mall
Downtown, Dubai,
United Arab Emirates
Store opening timings
Sun - Wed : 10 AM - 11 PM
Thu - Sat : 10 AM - 12 AM
For inquiries, please fill the info below and click Send, we will get back to you instantly.